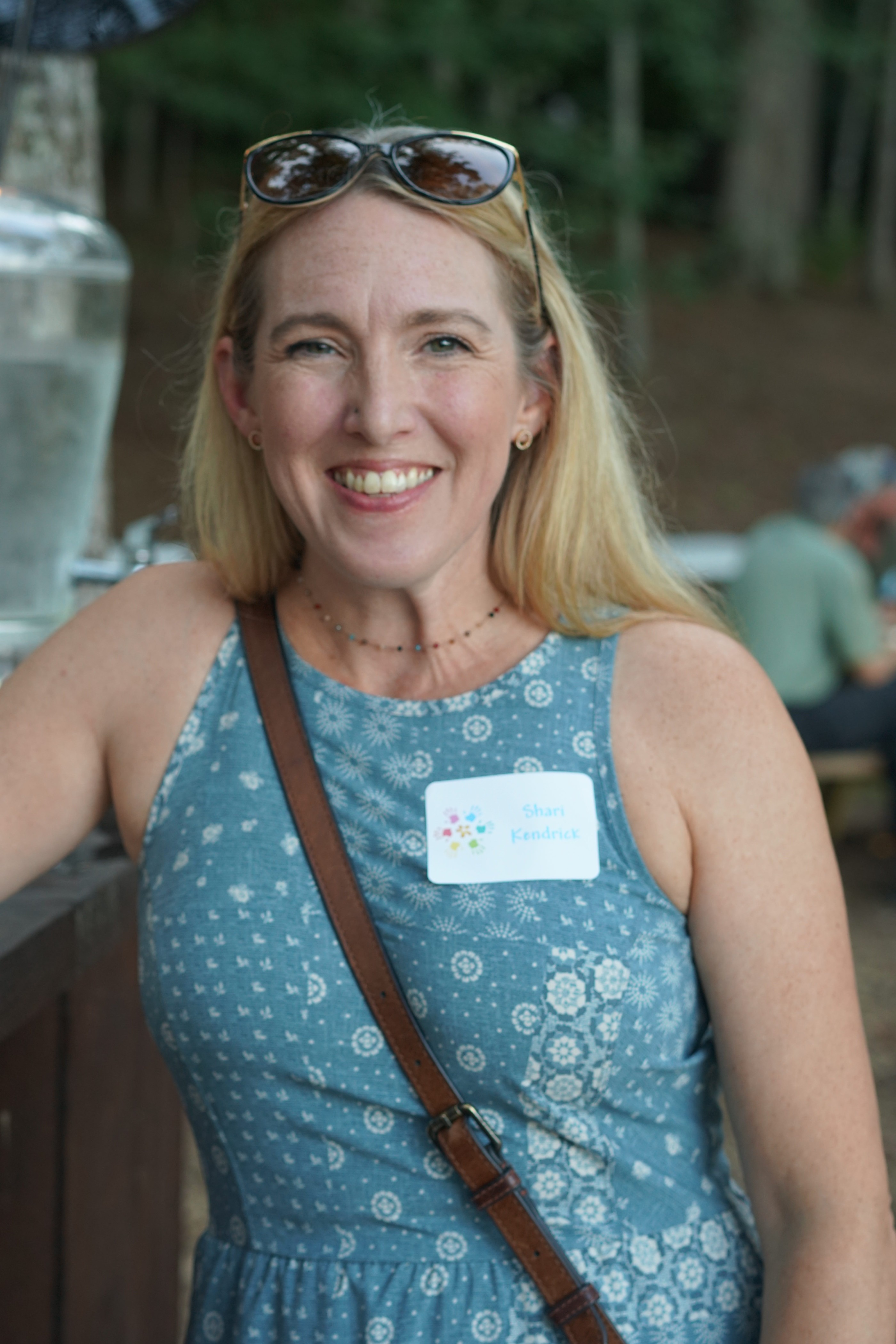 Shari Kendrick,
Director of Quality Assurance/Clinical Documentation Compliance Auditor
I knew I wanted to work with children when I had my second daughter & I knew I wanted to find a place of employment that valued children and family as much as I did. I have never worked with a company that truly values every family dynamic as much as Carolina Pediatric Therapy does. We love are own children, absolutely, but we also love our co-workers children and the families we serve children like our own! I would not be the mom I am today without my CPT family!! Children are just beginning to live their lives and that is exciting and overwhelming all swooshed together! While each one is in a different stage they are all just starting to find their way into the world! To hold even a tiny piece of making it the very best life it can be for them and their families makes my life feel more complete and worth every day I show up for them in whatever role I play. I've held many different positions with CPT over the last 15 years and I have been honored to serve in each and every one of them! It feels really Amazing to be apart of a team that makes a very impactful and real difference in so many beautiful young lives!! My hobbies are reading, writing, family, walking my two 4 legged girls, everything flowers, growing rare succulents and gardening. I have been with Carolina Peds since 2006. It's my family, a pretty amazing family, that walks through and along side of each other as a team, but most importantly walks with our families in our own communities who are navigating some of the most challenging times in their lives. Then to be so blessed to have the opportunity to experience some of the very best outcomes parents never thought of as possibilities, but dreamed of and prayed for, the chance to see their most precious treasures in life grow and succeed in every possibility they so deserve to have!! I'd say that's a pretty awesome job perk :)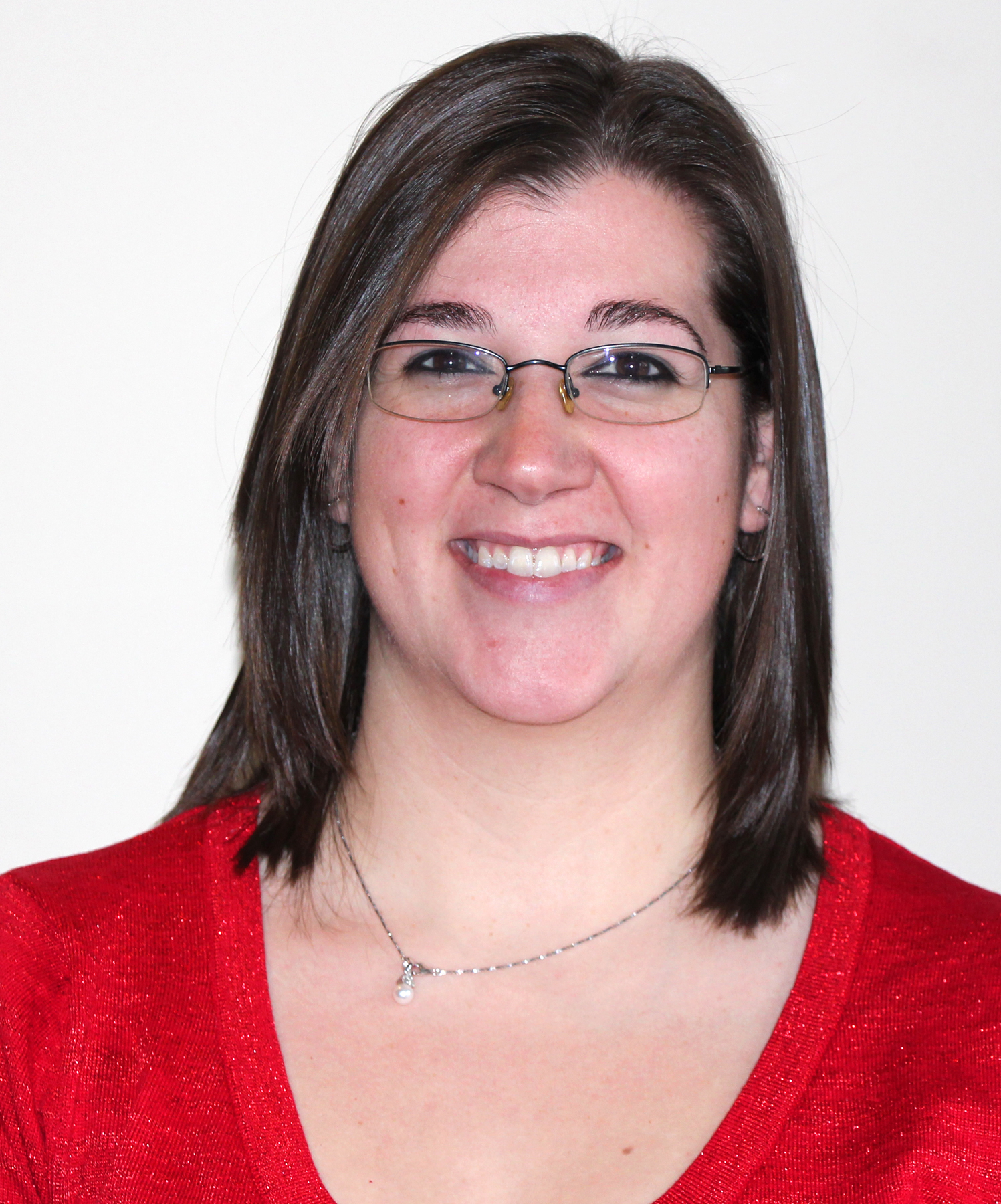 Jessica Jordan, Director of Billing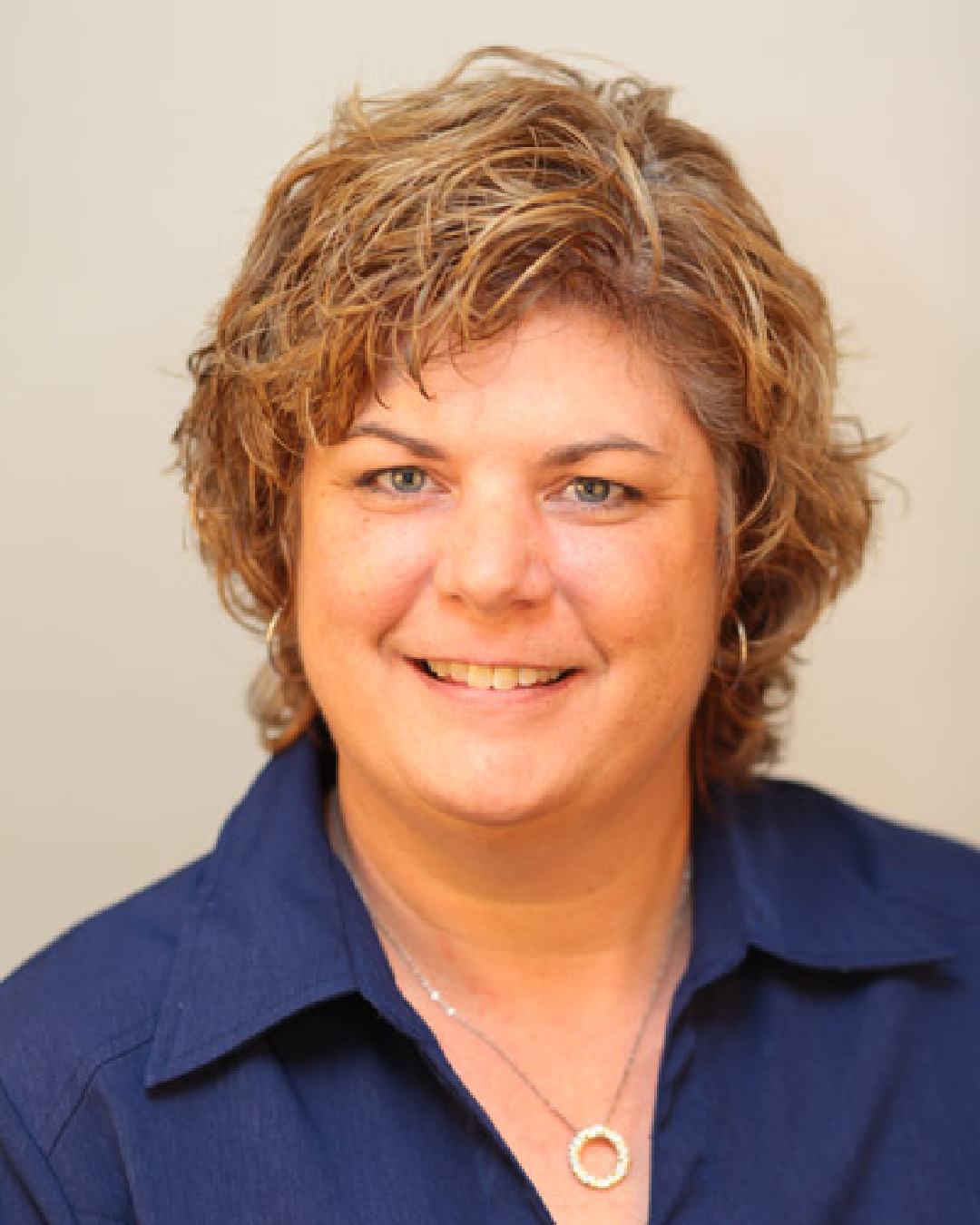 Becca Reece, Billing Team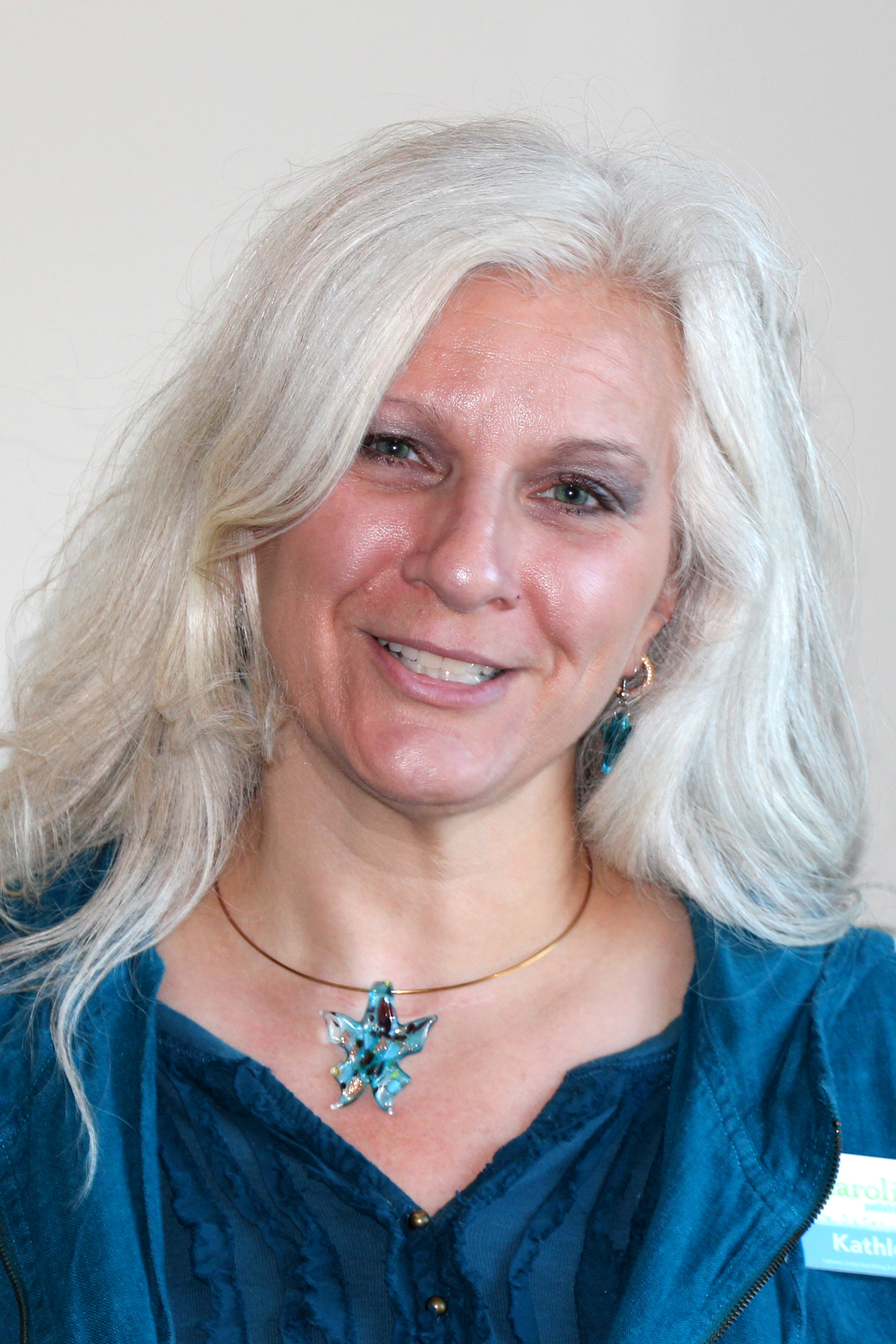 Kathleen Butterfield, Billing Team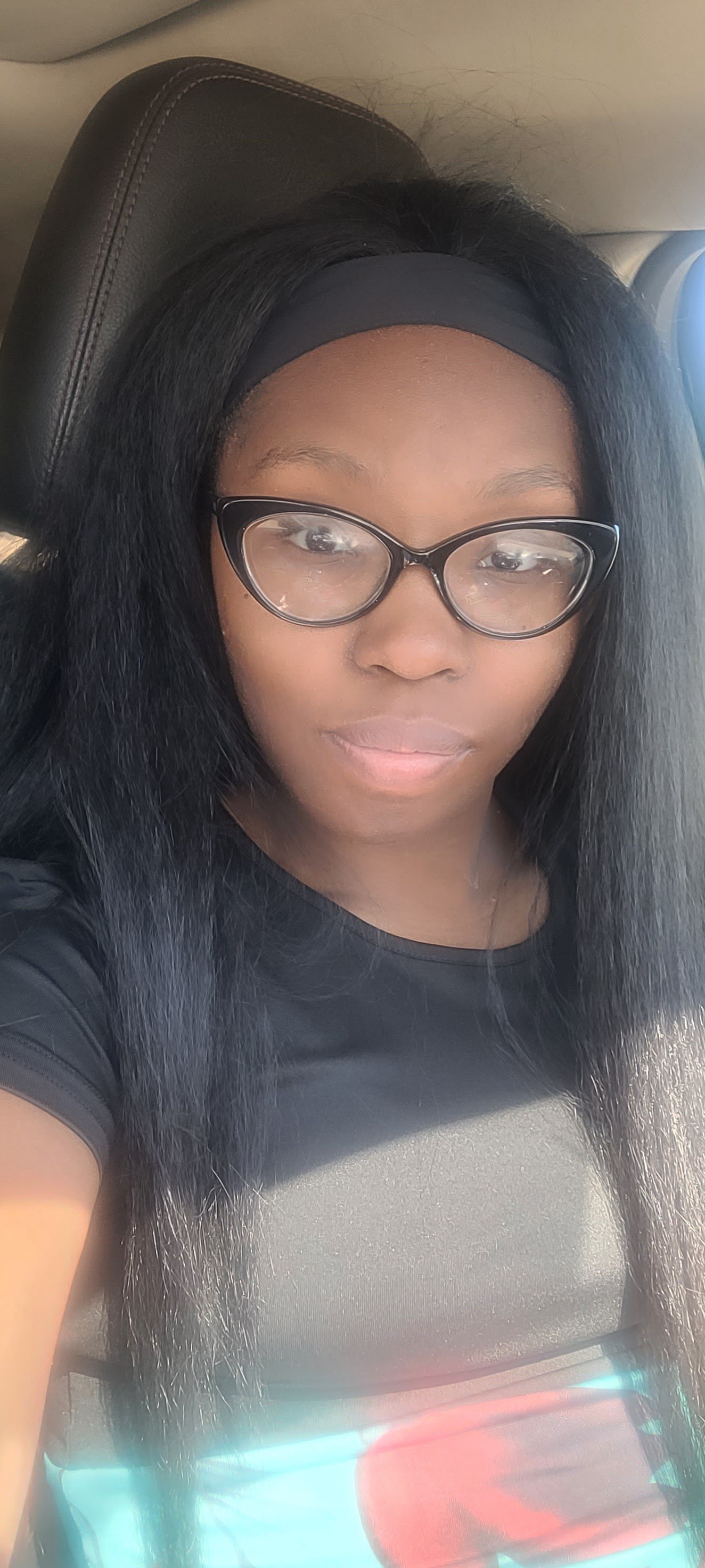 Katrina Hillard, Billing Team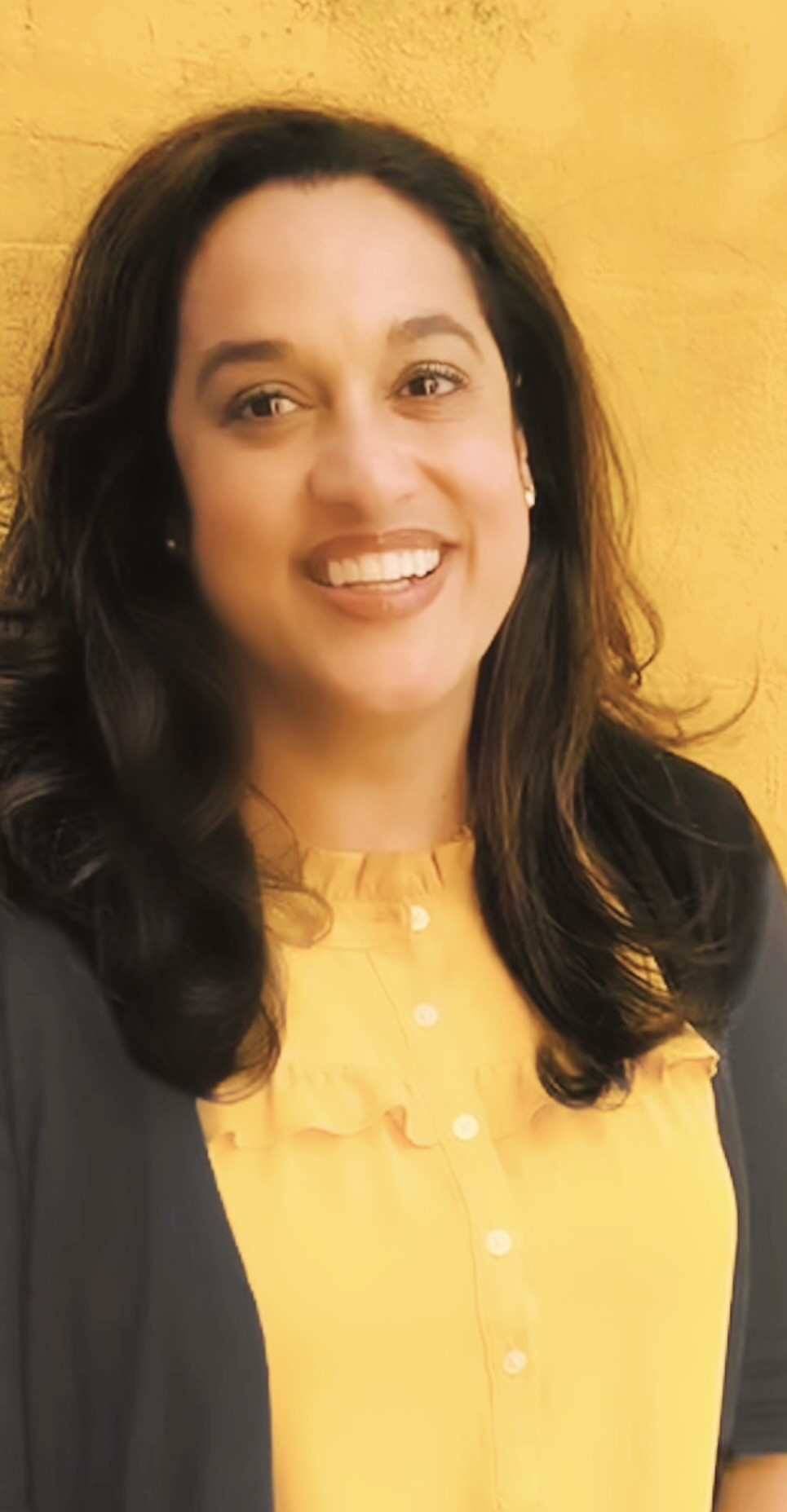 Alexa Craver, Director of New Patient Experience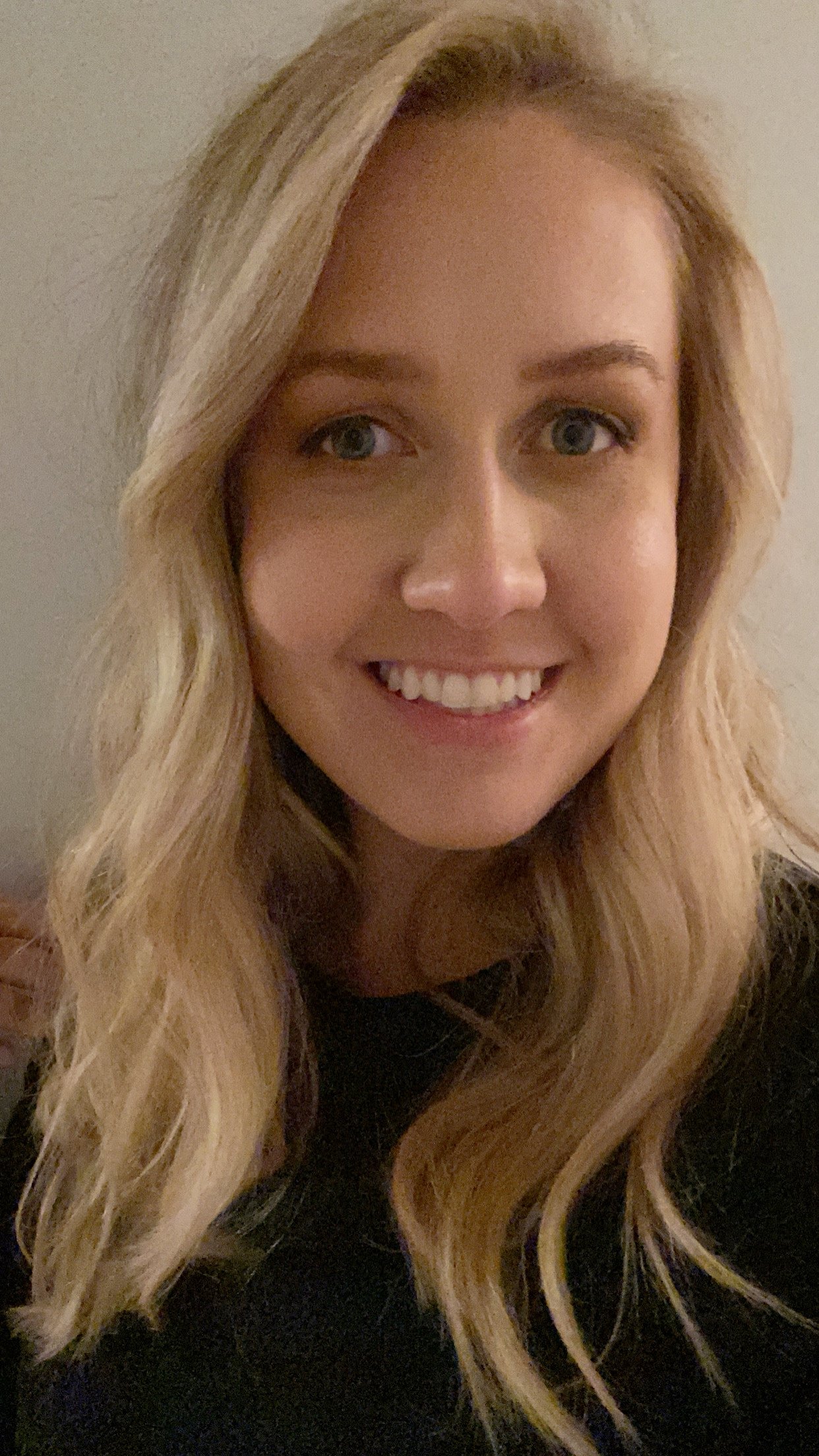 Angela De Oliveira, Scheduler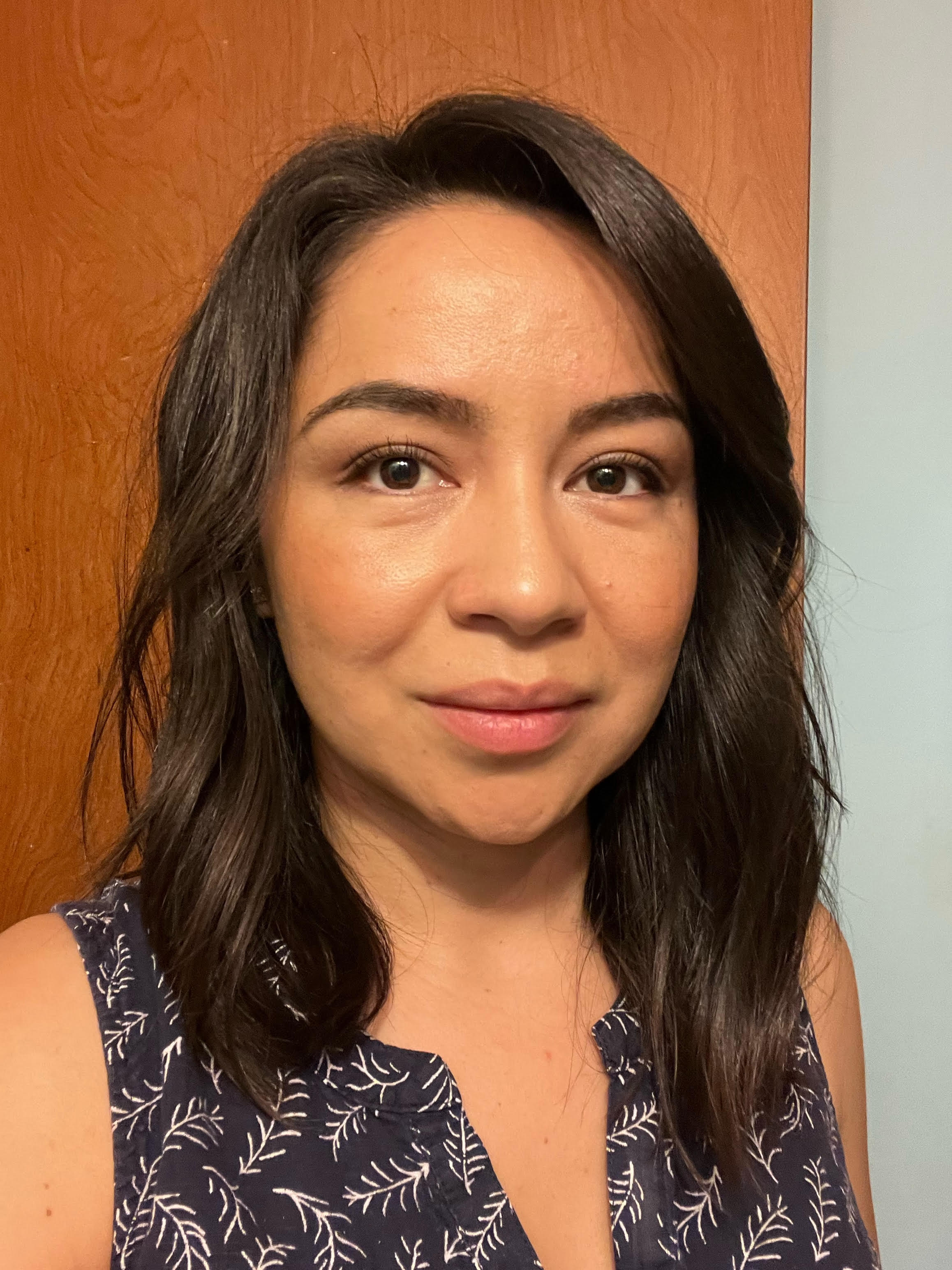 Concita Maradiaga, Scheduler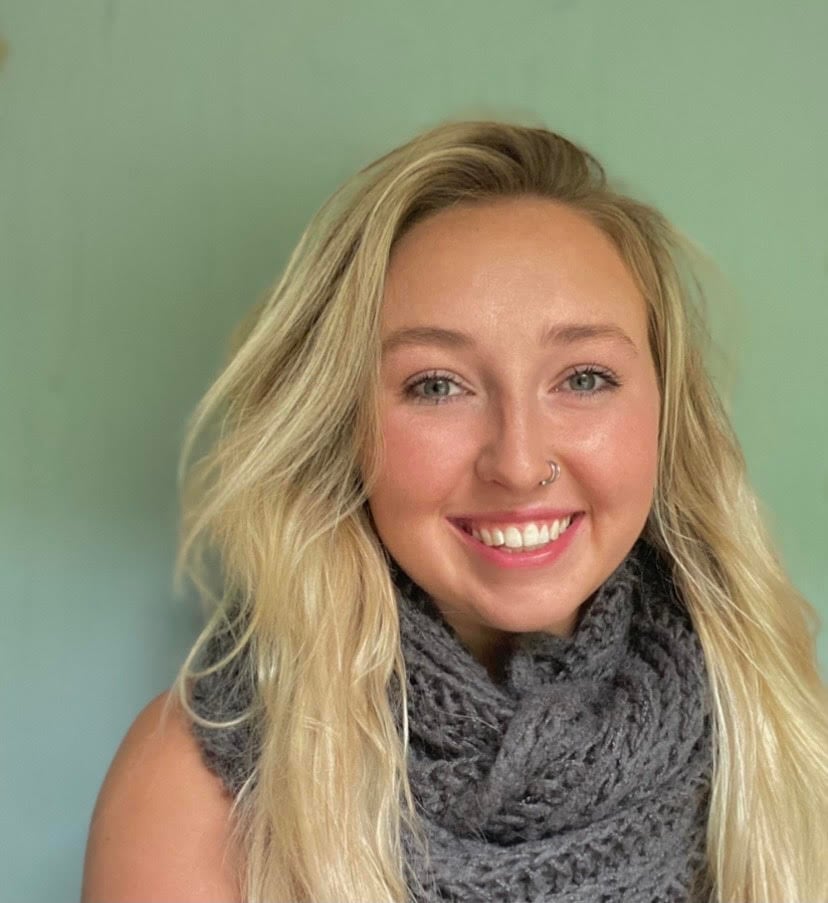 Haley Barnes, Scheduler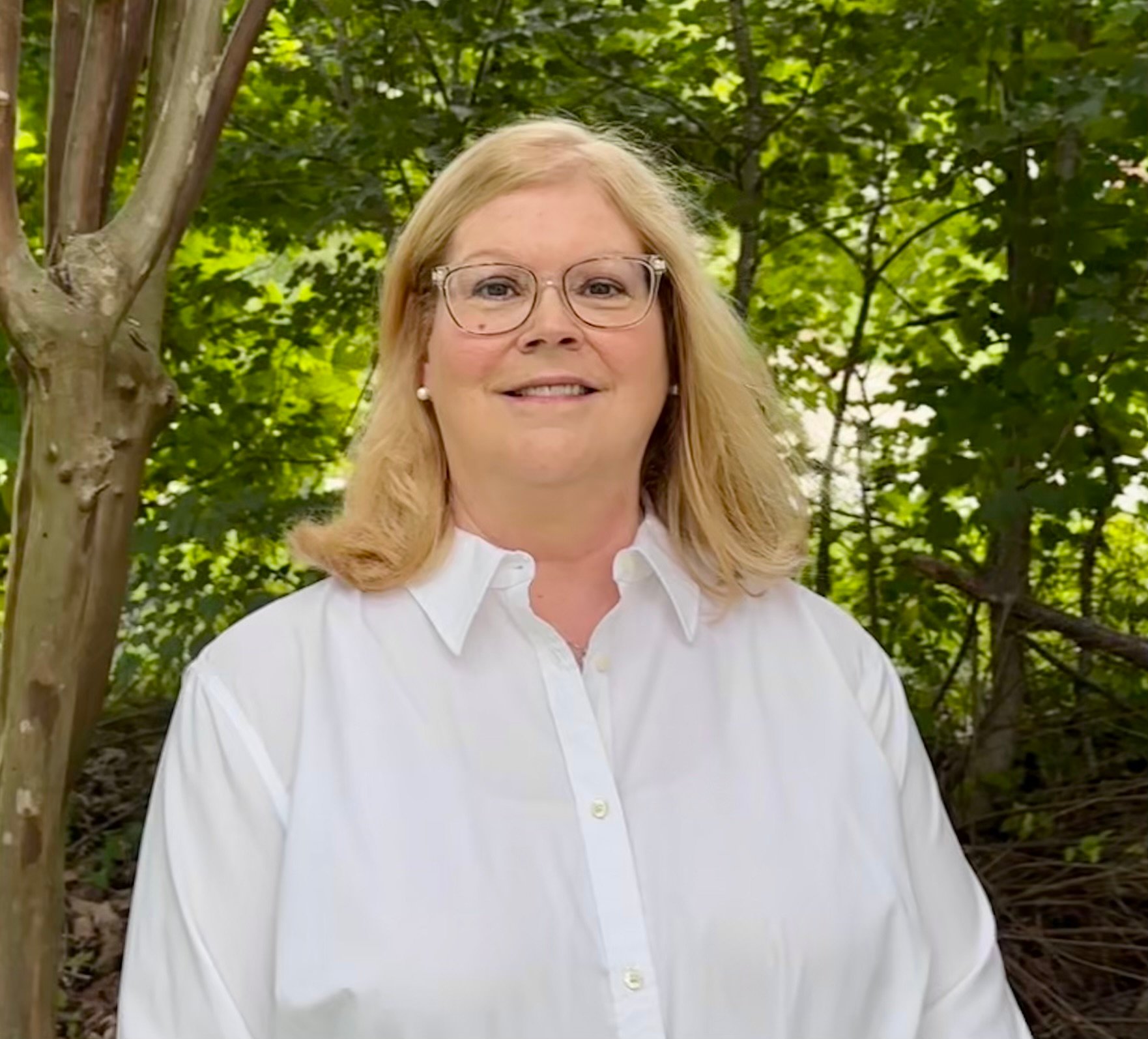 Kelly Yeatman, Scheduler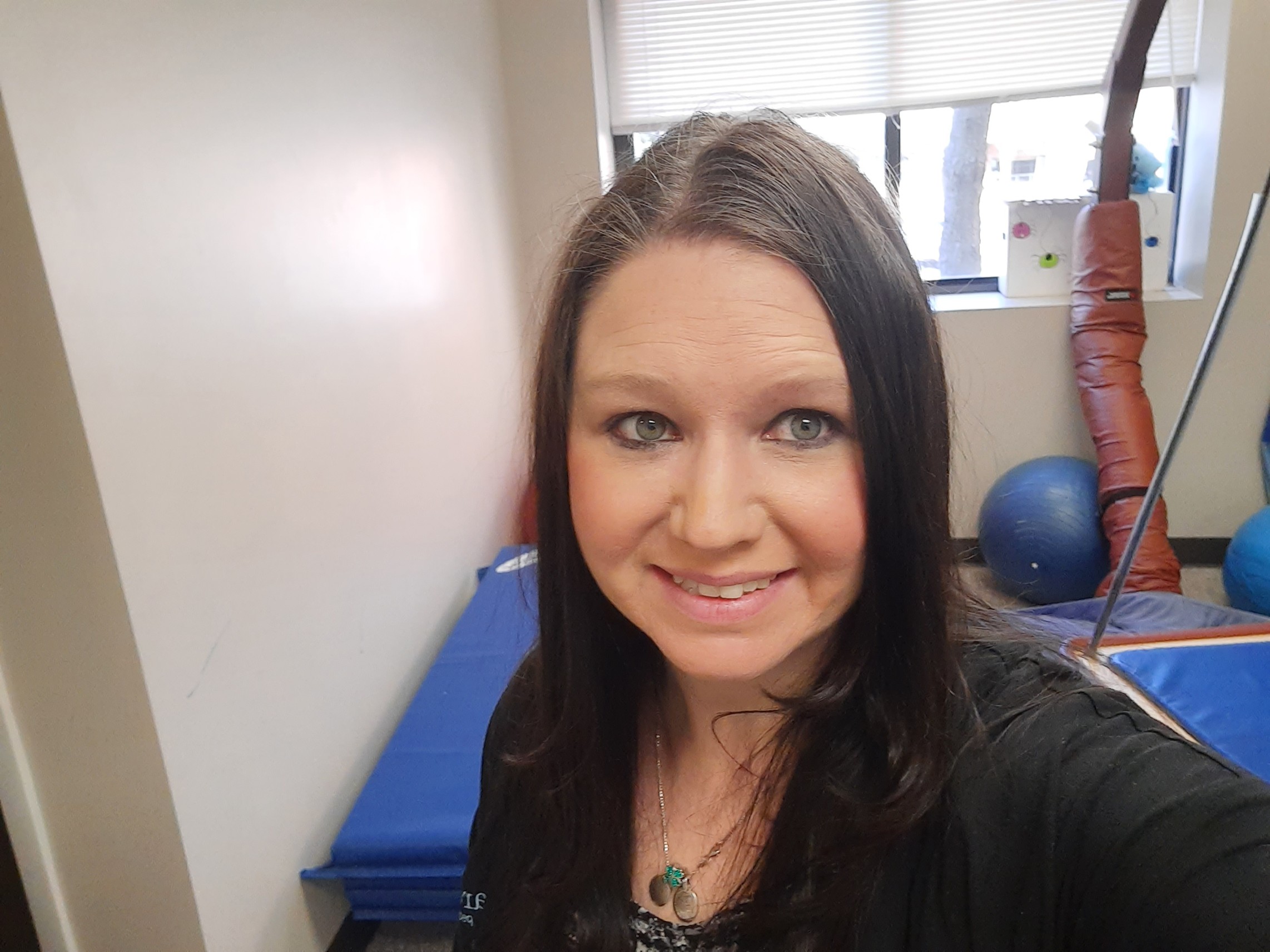 Laura Williams,
Receptionist in Waynesville and Brevard Clinics
Graduate of Haywood Community College. I first knew I wanted to work with children at age 14! I worked with the Summer Youth Program at Mountain Projects Inc. Head Start. I received Physical Therapy as a child and understand the importance of therapy and the impact it can have on a child's life. I love working with children because they bring me so much joy! My hobbies are spending time with family, walking and traveling. I have been with Carolina Peds since 2019. Everyone is more like family here at CPT. We are Team Players and out to help children and families reach their full potential with the services we provide.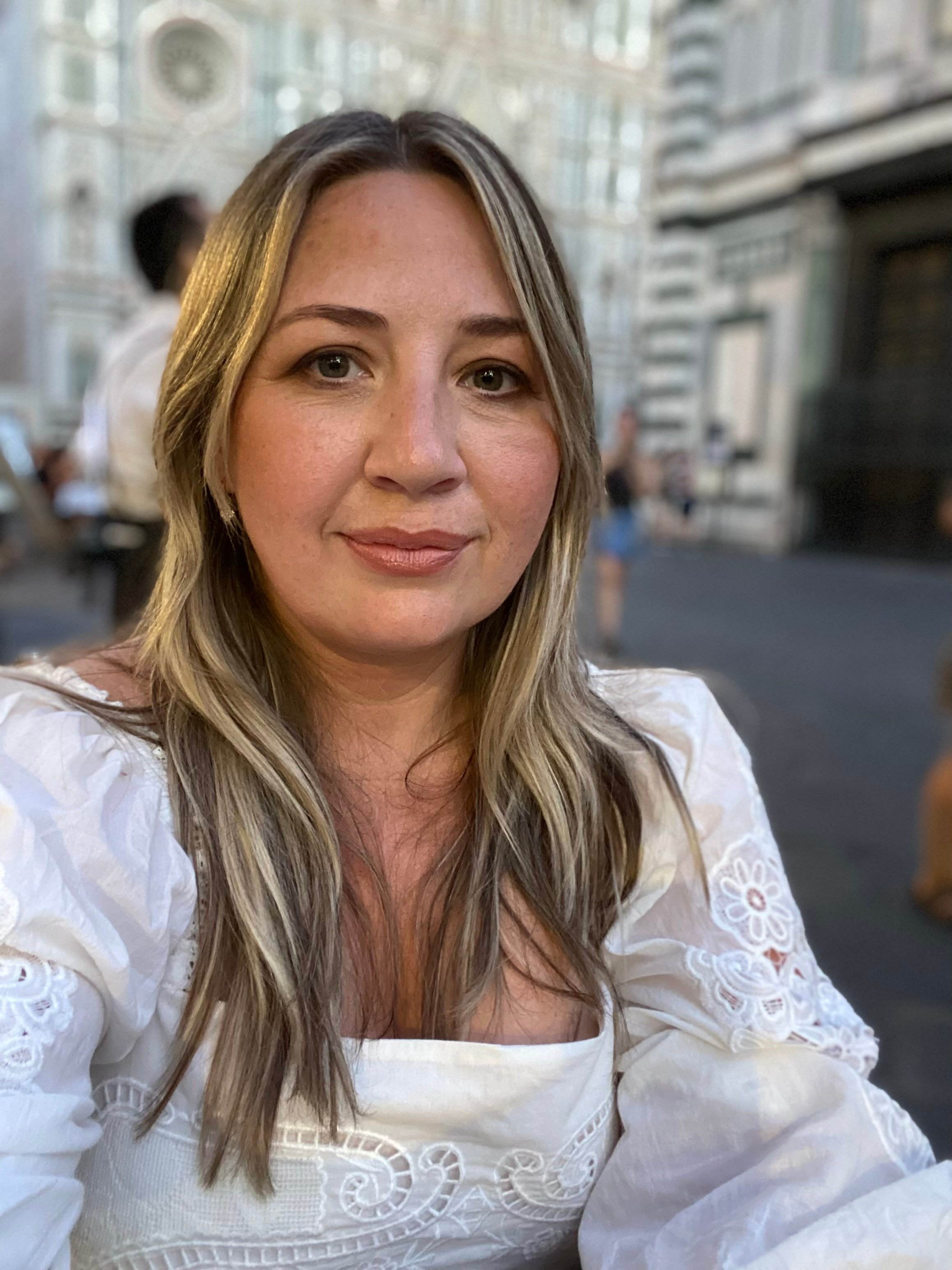 Tanya Gutierrez, Scheduler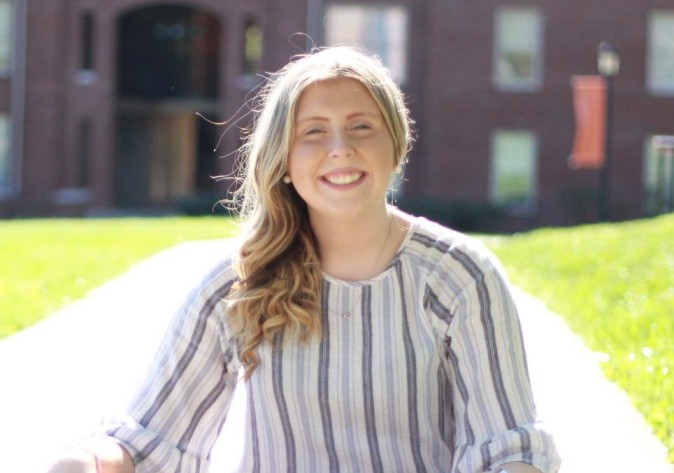 Taylor Bivens, Scheduler
Graduate of Tusculum University. I knew I wanted to work with children when starting my Masters degree for Social work to help children exposed in trauma. Outside of work I love hanging out with my husband John and my dog Peanut. I have been with Carolina Peds since June 2021 and everyone is a team!